1:1 GROUP FITNESS LEADER COACHING
As a Group Fitness Coach and Mentor, I believe that every fitness leader can benefit from direct coaching no matter what stage of growth you're inWhy? Because it allows you immediate access to a personalized partner who will help you set goals, find the specific resources YOU need to move the needle, and push you to grow beyond your own limits.
Check out more below on how we will work together and set-up a quick discovery call with me. If we find that we are not a perfect match, I will tell you and then help you find the right person for you.
Trust me, I would LOVE to help everyone but what matters most to me is that you find the right support for you….and that I don't waste your time because time is money right…or a really great sweat session!
WHAT HAPPENS IN OUR INDIVIDUAL COACHING SESSIONS?
Assess Where You Are: Every coaching package includes a FREE initial call to connect and begin building our partnership. We will spend this call giving me the chance to get to know you and your story! This way, we can determine what are the tools and resources you need, what action steps you should be taking, and how I will work to both partner and support you.

Design Your Strategy Plan: Using our custom tools and templates, we will design a 90-day action built specifically for you. This will allow you to start turning your objectives into tangible action steps.
Implement and Make It ReaL:
It's not enough to give you a template to use.
it's important that you dive in deep and can see real progress by the end.
Our final session will be to review your progress on your strategy plan, discuss how to overcome any long-term barriers in front of you, and ensure you reach the initial goals we set during our initial call.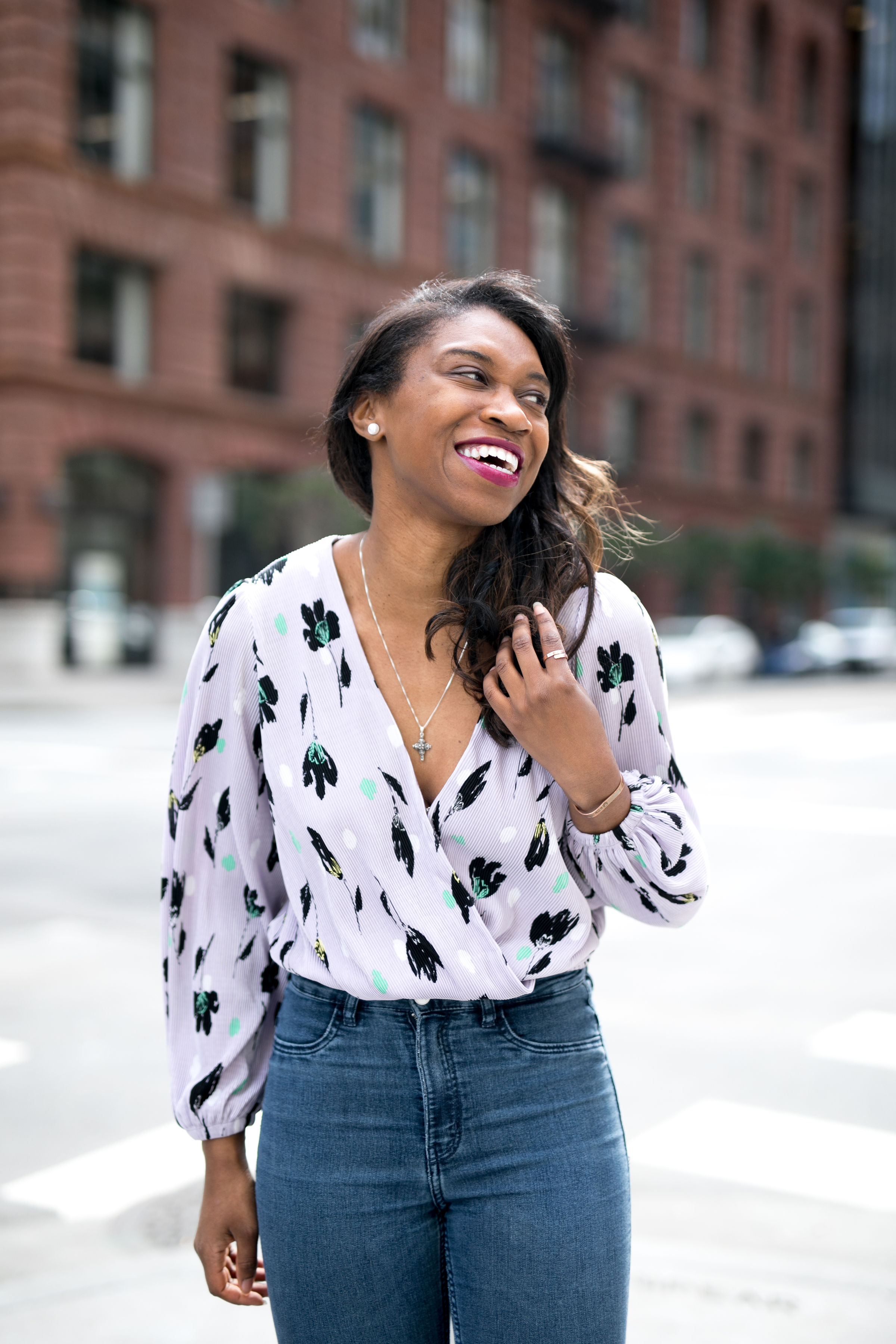 Does each Individual Coaching Package start with a Discovery Session?
Yes, as I have found that it's not enough to have you answer a form and then be able to help you. I want to connect with YOU, get to know you and your story, and then provide a customized solution for what you are looking for.
Do these sessions have to be in-person? Will the calls be with Dynasti directly?
No; Our calls will happen virtually via video-conference and will be recorded so that you have access to the sessions at anytime. And yes, all calls will be with me and not a member of my team.
How long will each session last?
Our first session will last 20 minutes and then we will schedule longer sessions in advance so that you can plan for them accordingly.